Stay to discover Alsace
The most beautiful places to visit in Alsace
Alsace is a land rich in natural and cultural heritage. Discover the beauty of Strasbourg, the European capital, and its magnificent cathedral. Pass through Colmar, the city of canals, also known for its charming historic center.
Don't miss the Château du Haut Koenigsbourg, this medieval jewel perched on the heights, which offers a breathtaking view of the Alsatian plain. Then set off to conquer the Route des Châteaux, a captivating route of 450 kilometres and 80 castles, where each stage is a dive into history and time.
If you are a wine lover, the Alsace Wine Route is a must. This mythical route stretches for almost 170 kilometres and offers the opportunity to discover a multitude of wines and picturesque landscapes.
Alsace is also a multitude of picturesque and authentic villages , vineyards as far as the eye can see and breathtaking natural landscapes, all forming an ideal region for tourism.

Activities to do during your stay
---
In Alsace, there is no shortage of activities to liven up your holiday. For thrill seekers, Europa Park, the largest amusement park in Europe, welcomes you for a day full of emotions.
If you prefer quieter activities, Alsace offers many walks in the heart of nature, on foot, by bike, or even on horseback. Visit the Alsatian vineyards by bike and stop at the winemakers to taste their wines.
For families, there are many animal parks and various attractions that will delight children. The Décibulle Festival, famous for its varied musical programming, is a must-attend event for music lovers.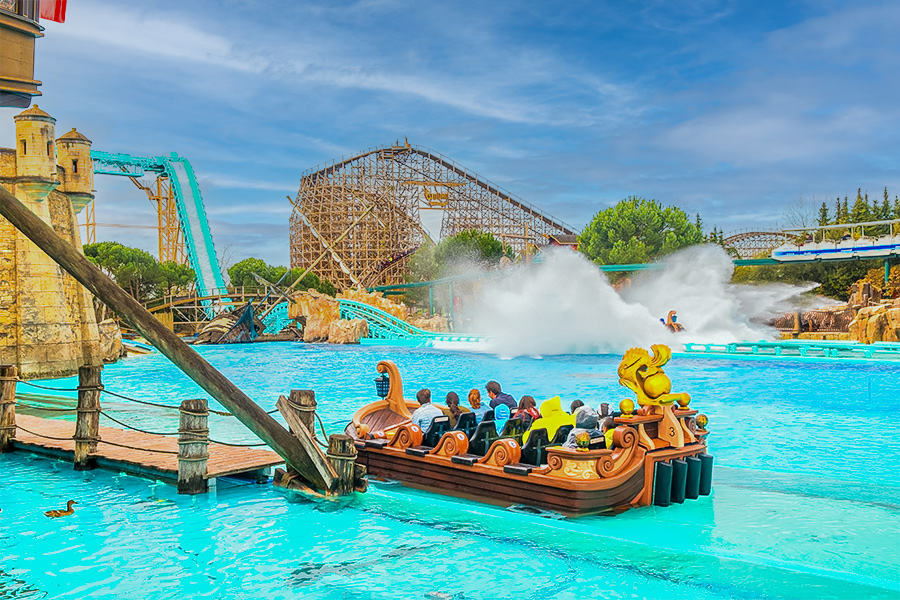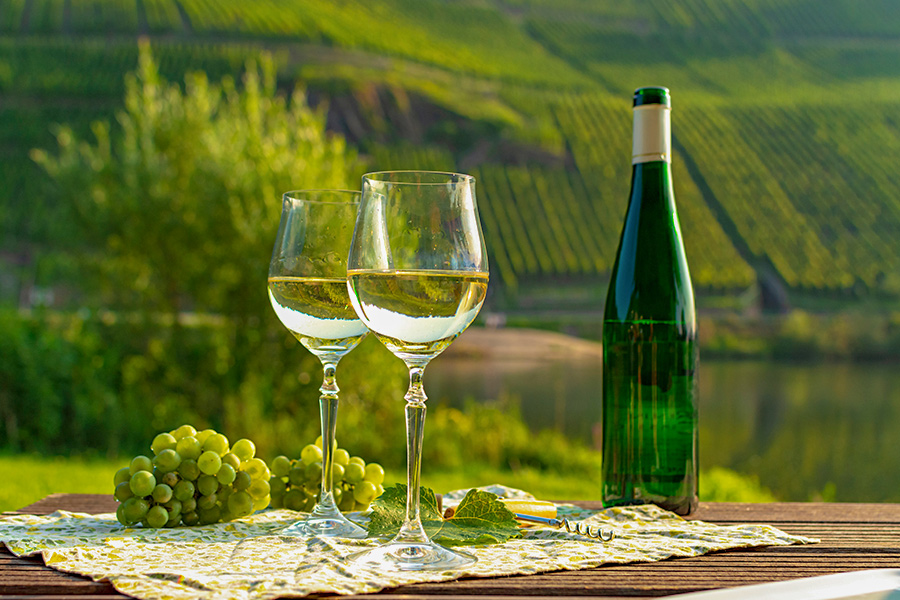 The must-see sites to discover in Alsace
Alsace is a land of history and culture. Immerse yourself in local history as you visit the medieval castles and quaint villages that dot the area.
Don't miss a visit to UNESCO World Heritage Sites, such as the Petite France district in Strasbourg, or the village of Riquewihr, one of the "Most Beautiful Villages in France".
Alsace is also a land of gastronomy. Take a tour of the typical restaurants and taste the local specialities: sauerkraut, tarte flambée, baeckeoffe… not to mention the wines of Alsace, including the famous Gewurztraminer.
Your stay at the campsite in Alsace will be an opportunity to explore Alsace, a region rich in discoveries and emotions. Happy holidays to all!

Discover our swimming pool, our services and our entertainment:
---