Camping Paradis familial in Alsace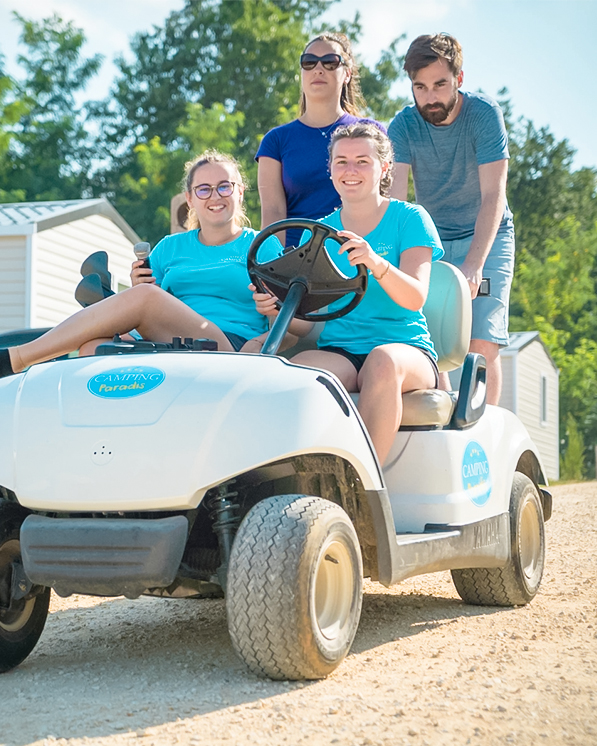 Welcome to Camping Paradis
Be warmly welcomed at Camping Paradis Le Giessen. During the high season from July 1st, our reception is open from 8 am to 12 pm and from 2 pm to 8 pm, except on Saturdays when it closes at 9:00 pm.
In low season, the reception is open from 9 am to 12 pm and from 2 pm to 6 pm. Our team is at your disposal to offer you an unforgettable stay.
Stay connected with Wi-Fi
---
Stay connected during your stay at Camping Paradis thanks to our Wi-Fi. Enjoy a fast and reliable connection to stay in touch with your loved ones and share your most beautiful holiday moments.
Our wifi packages are 3€ per day or 15€ per week, so don't miss any opportunity to stay connected.
Bread depot for your breakfasts
---
Start your day with a treat to our bread delivery service.
During the summer months of July and August, order your pastries and baguettes.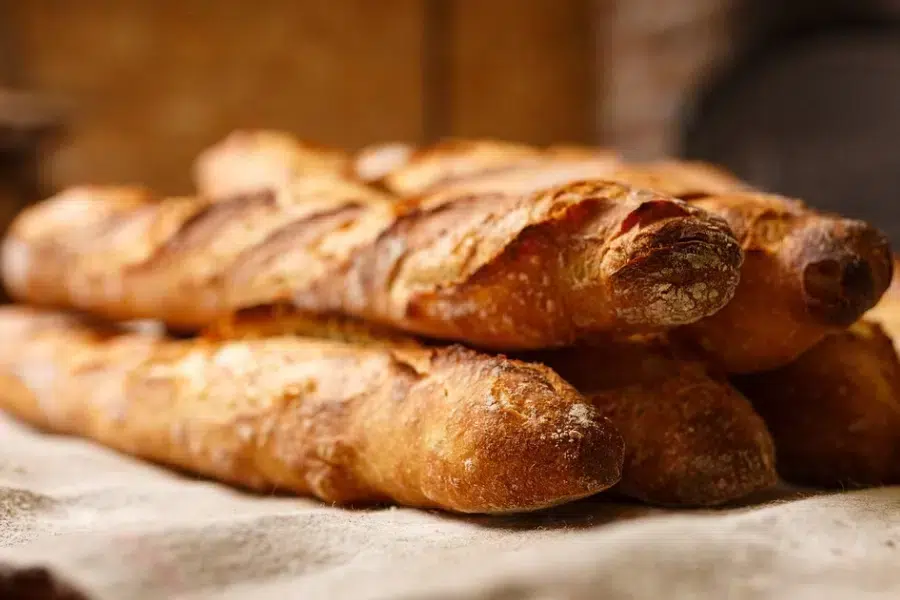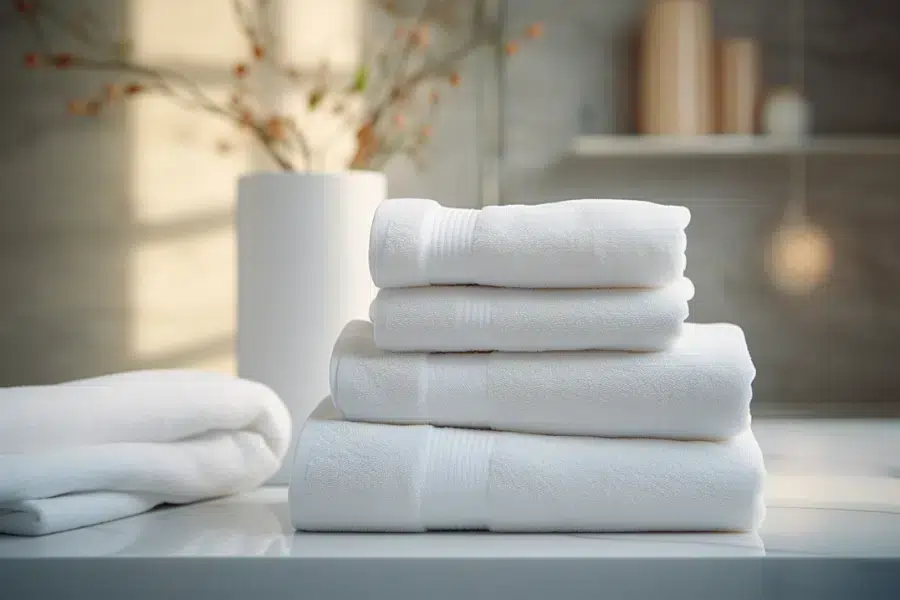 Laundromat near Strasbourg
Simplify your stay at Camping Paradis with our laundry facilities near Strasbourg. Wash your laundry easily with our €6.5 wash and €4.0 drying tokens. In addition, our detergent doses at €1.50 guarantee you an effective wash.
Take advantage of this convenient convenience to keep your laundry fresh and clean during your vacation.
Rentals at extra cost for more comfort
---
Opt for extra comfort during your stay at Camping Paradis Le Giessen thanks to our additional rentals.
Take advantage of our disposable pads for only €8. For cosy nights, rent our quality sheets, at rates of €16 for a double bed and €14 for a small bed.
Ensure your baby's well-being with our high chair or cot for only €2 per day.
In addition, make your stay easier with our fridges at only €7 per day.
And for convivial moments, we put our barbecues at your disposal for loan at only €5 per day with a deposit of €25.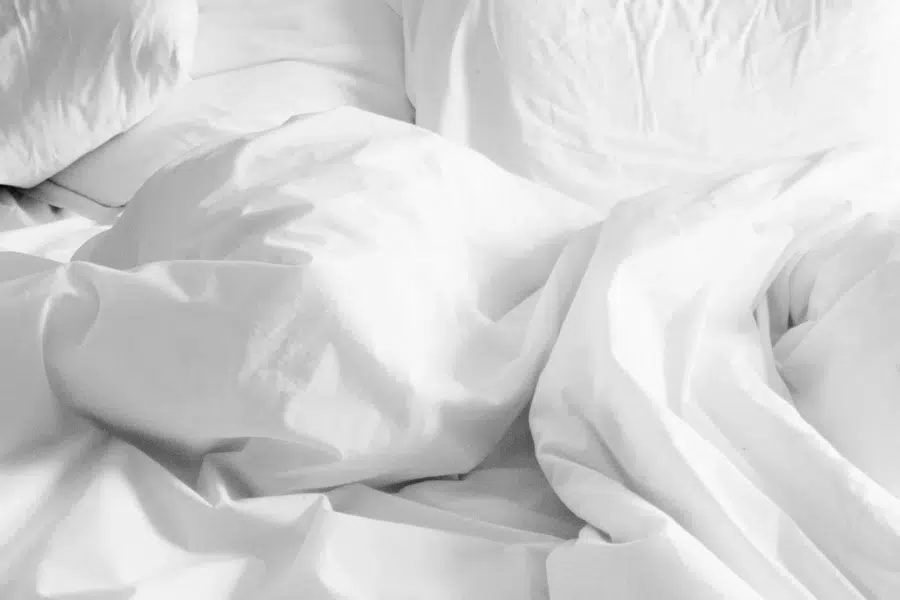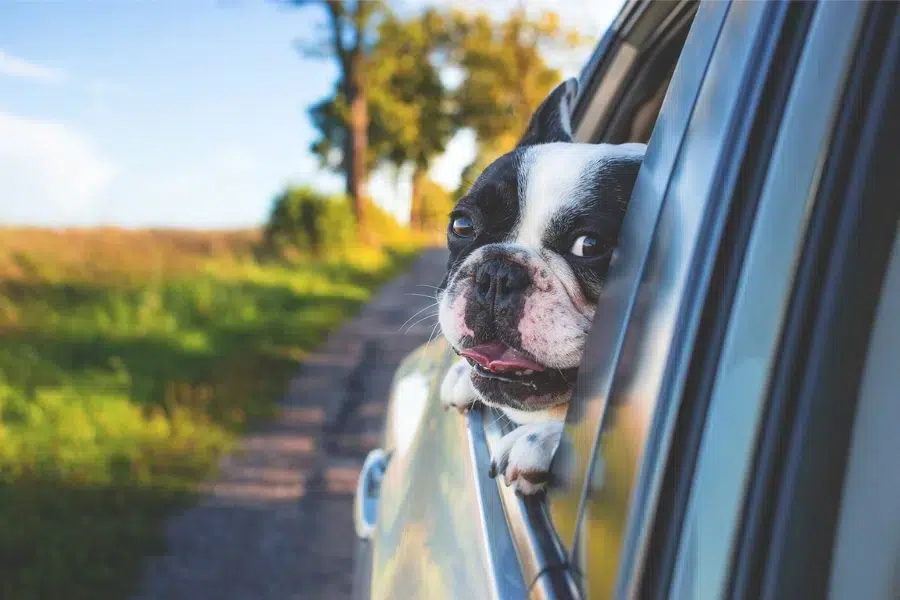 Travel with your pet
Go on holiday with your faithful companion at Camping Paradis.
We are happy to welcome pets on our pitches, for rates starting at €4 per day, and in our rentals from €8 per day per pet (category 1 and 2 dogs are not allowed). Your pet must be vaccinated, tattooed, and kept on a leash.
Enjoy a pleasant stay in the company of your four-legged friend at Camping Paradis.
The grocery store near Strasbourg
---
Take advantage of the grocery store near Strasbourg during your stay. Open all season, our grocery store offers fresh, local and basic necessities.
Shop with ease and prepare delicious meals in your accommodation.
Bar near Strasbourg
---
Discover our bar near Strasbourg. During the months of July and August, you have the opportunity to enjoy our delicious dishes on site, on the terrace, or to take them away to enjoy the tranquility of your rental.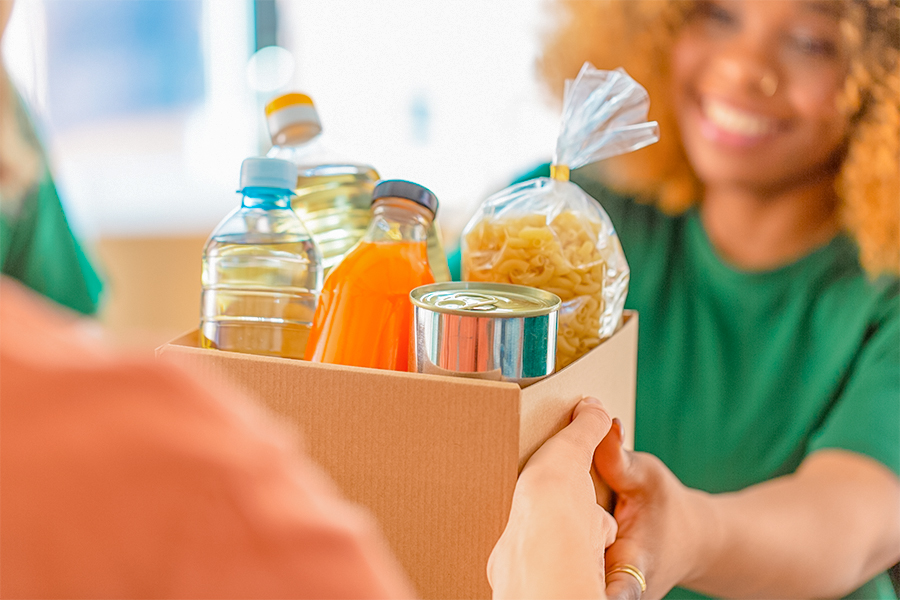 Discover our swimming pool, our entertainment and our region
---