Why become a resident at Le Giessen campsite in Alsace?
The charming region of Alsace, near Strasbourg, is a sought-after location for a second home. At Camping Paradis Le Giessen, this aspiration becomes accessible without compromising your budget. Discover how to combine the comfort of a private residence with the conviviality of a family setting.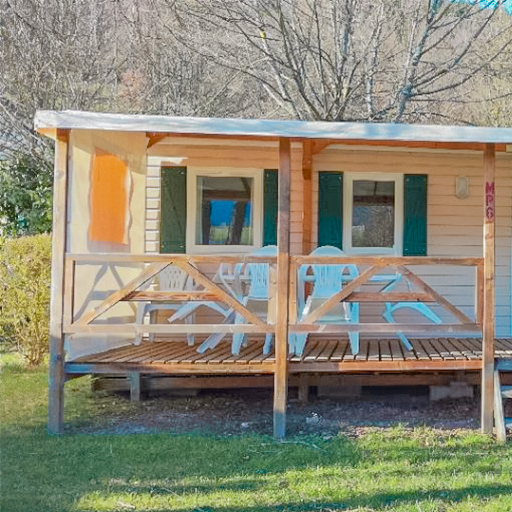 Becoming the owner of a second home at the campsite near Strasbourg
Having a second home in Alsace is an aspiration for many. What if we told you that it's possible to make this dream come true without breaking your budget? Nestled in Bassemberg, at the foot of the Vosges Mountains, the Paradis Le Giessen campsite presents a golden opportunity.
By opting for a mobile home in this natural haven, you will have the luxury of a pied-à-terre in Alsace while enjoying the warmth of a family setting. It's guaranteed escape every weekend or on an extended holiday. Soak up the authenticity of Alsace, discover heritage wonders such as picturesque Colmar, its Little Venice, or the majestic castle of Haut Koenigsbourg.
Become a resident and enjoy an exceptional living environment in Alsace
The charm of this campsite is not limited to its location. When you become a resident of Camping Paradis Le Giessen, a multitude of top-of-the-range services await you. Stay connected thanks to Wi-Fi, enjoy a modern laundry, a grocery store stocked with fresh and local products, and start your day with fresh pastries thanks to the summer bread depot.
Children will enjoy the club's activities while you can recharge your batteries in the aquatic area or take advantage of the sports equipment. Near Strasbourg, discover the famous Alsace wine route and delight in regional culinary specialities. Don't hesitate! Make this campsite your new address in Alsace. For the undecided, the campsite offers a range of accommodation, from pitches for tents to mobile homes. Whatever your choice, the Giessen team is looking forward to welcoming you to this Alsatian gem.
Would you like to discover the campsite environment before making your decision? Discover our accommodation proposals, from pitches for tent enthusiasts, to mobile home rentals !
Whatever you decide, we look forward to welcoming you to our campsite Le Giessen, in the heart of the Alsatian region.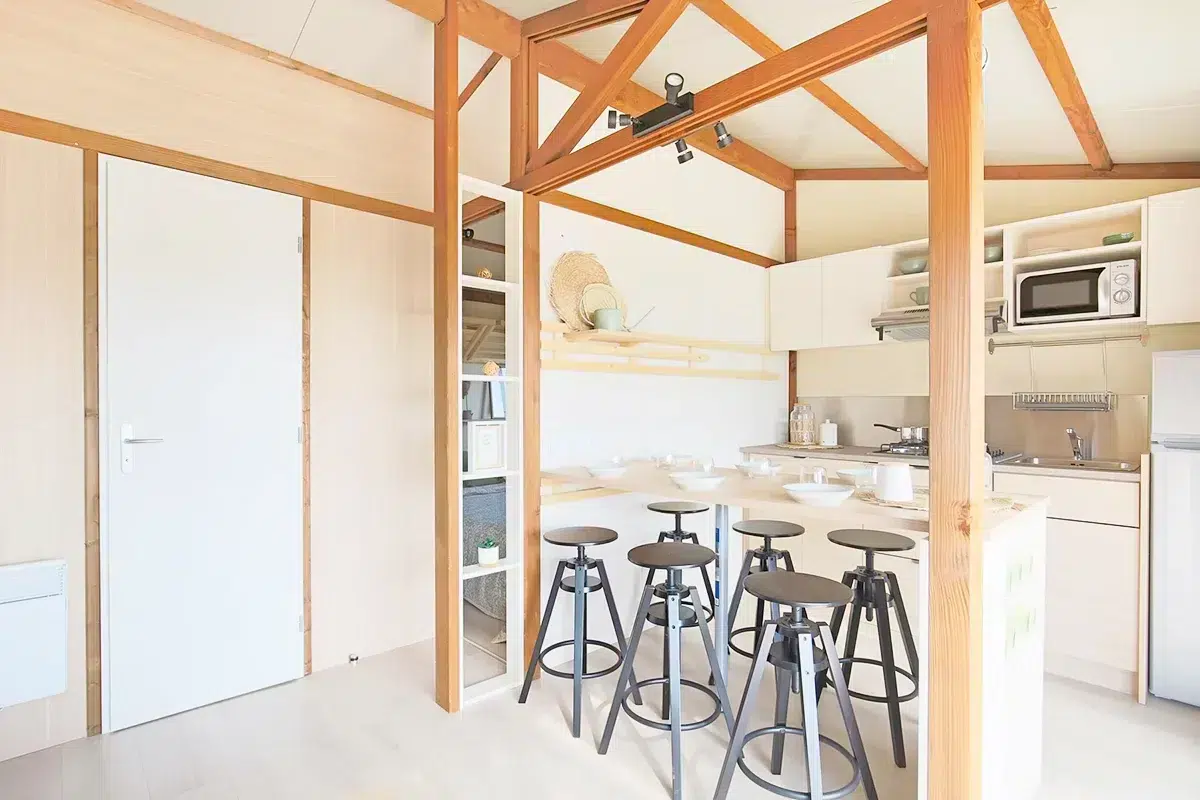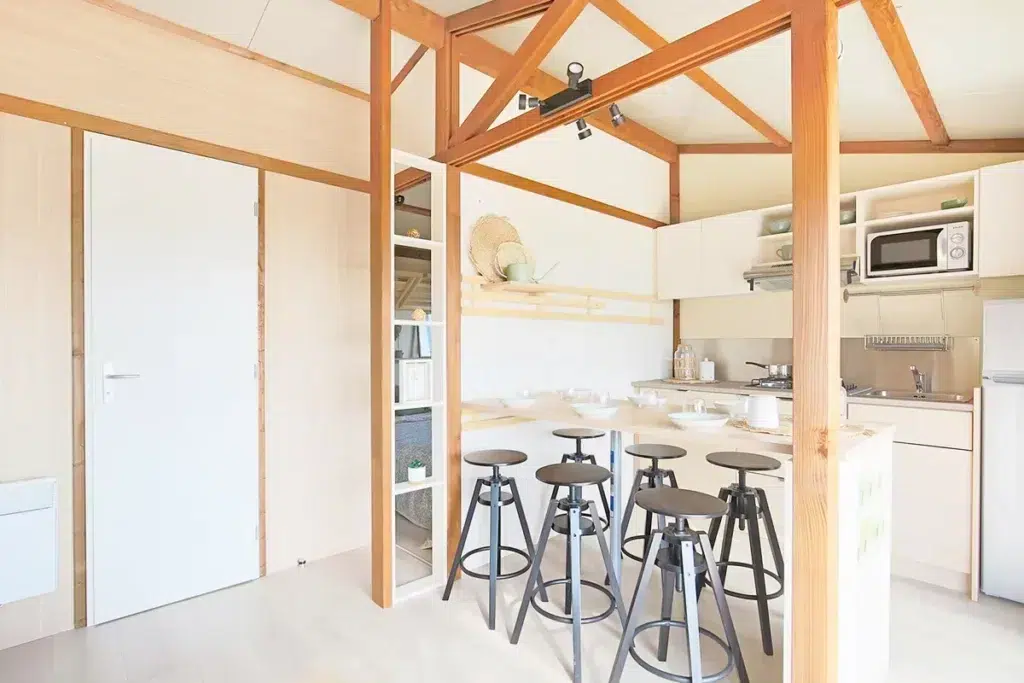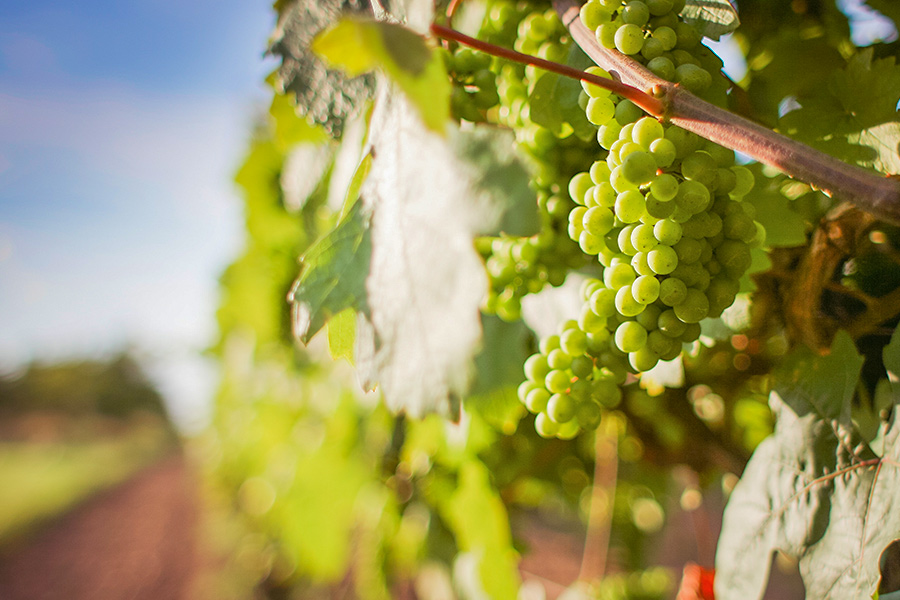 Be contacted by our teams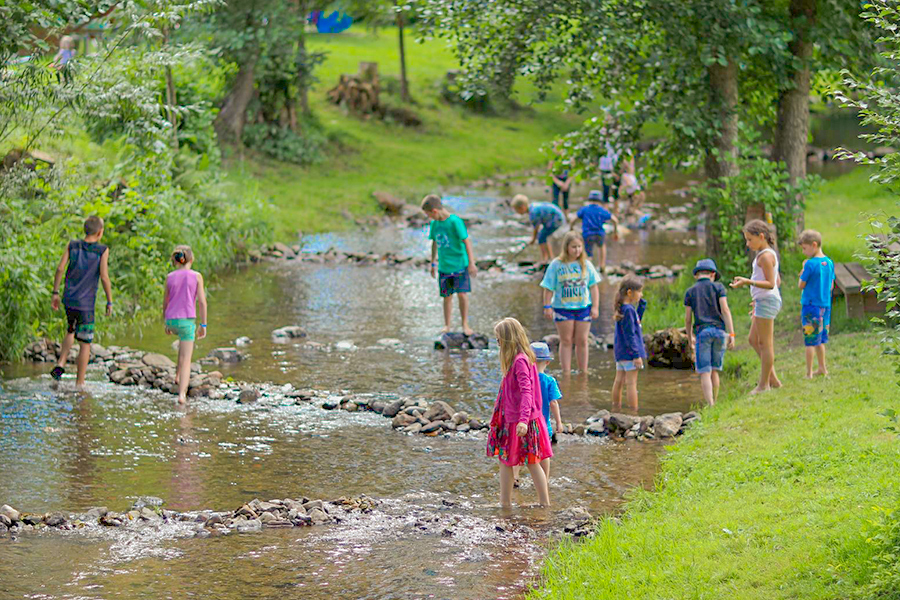 The benefits of becoming a homeowner
---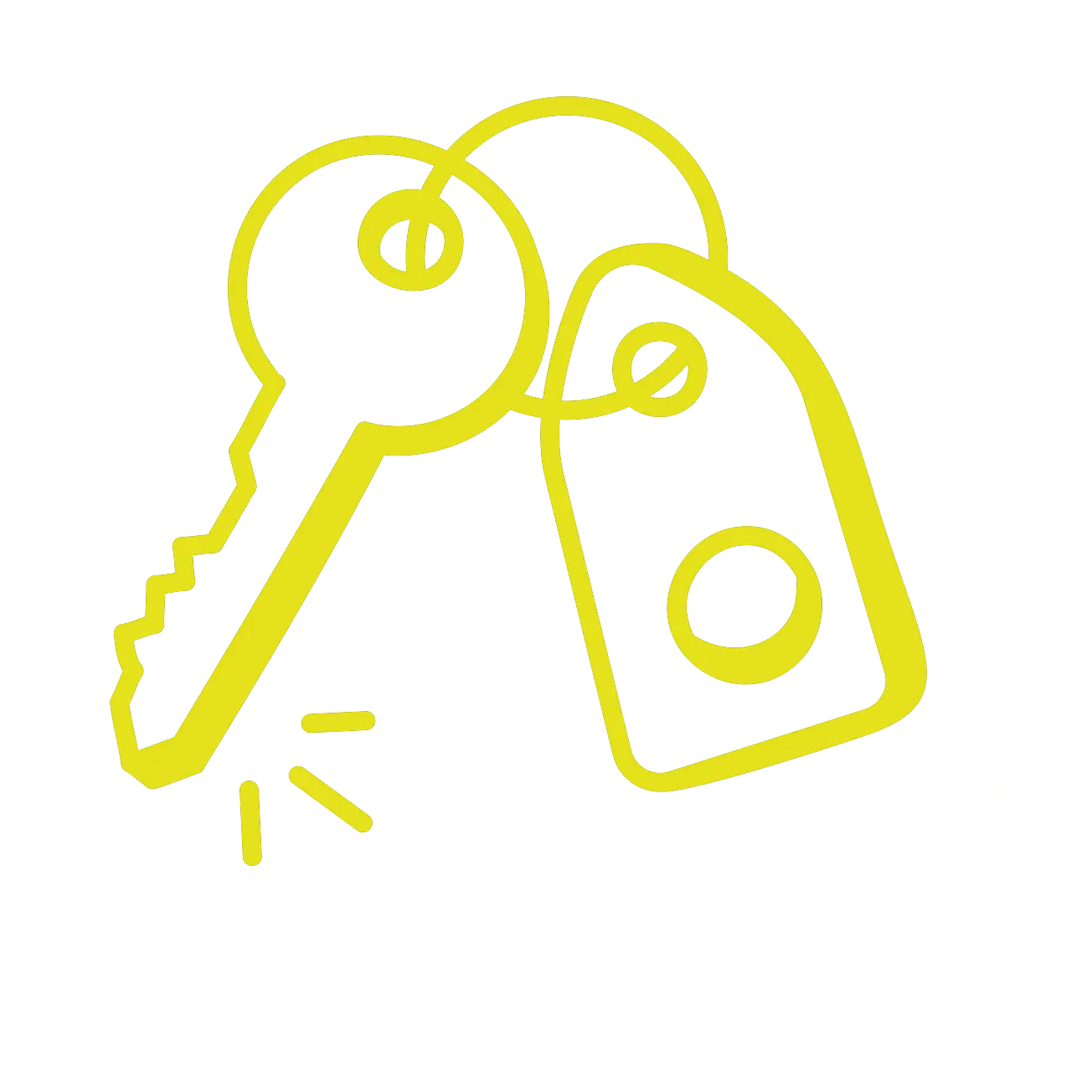 A second home
in an environment
Secure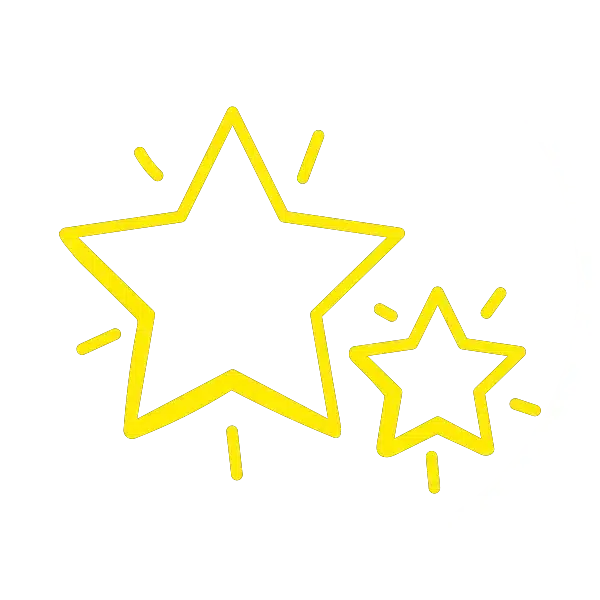 Benefit from a
localization
Privileged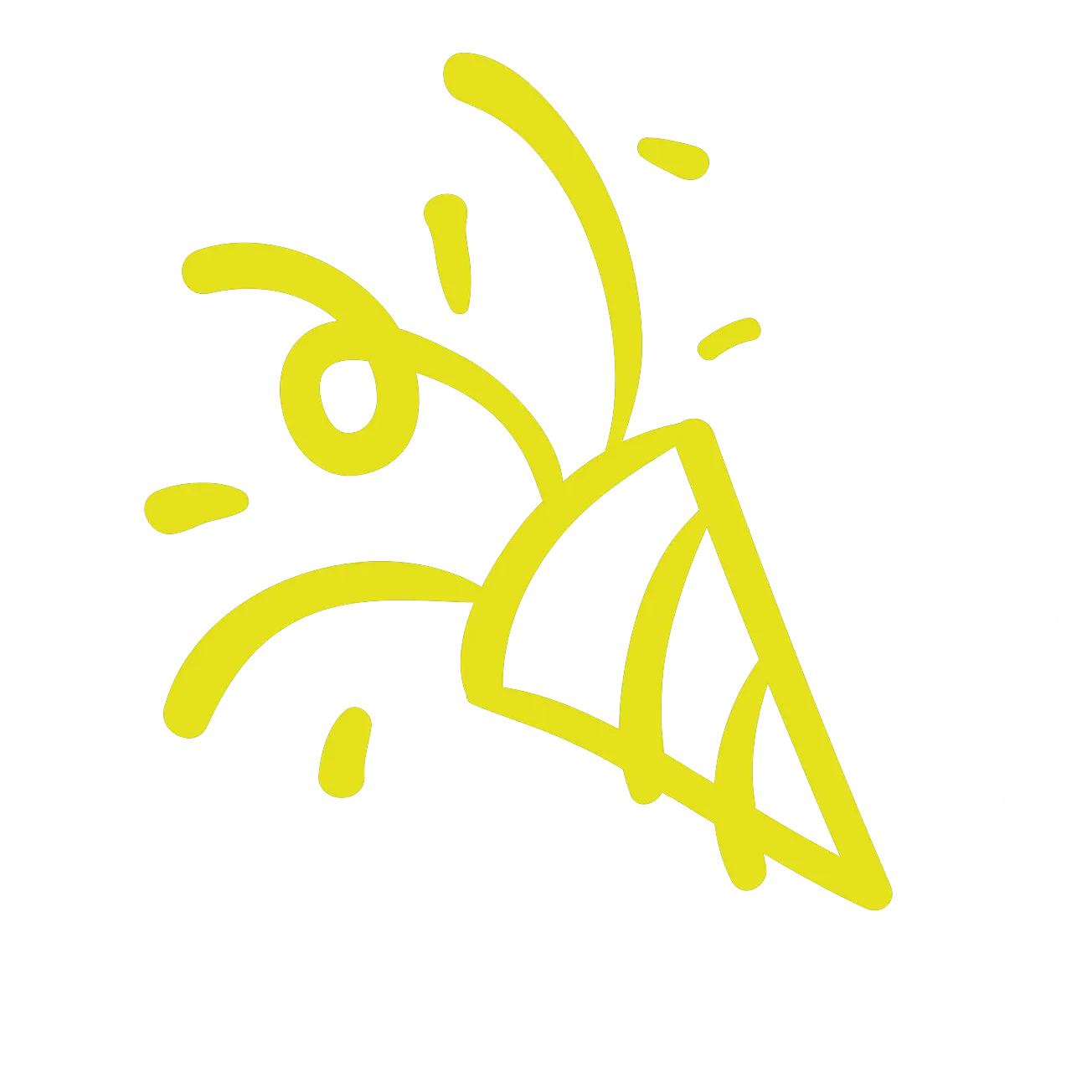 Take advantage of the
equipment
and entertainment
The surroundings of the campsite
Alsace is a land rich in natural and cultural heritage. Discover the beauty of Strasbourg, the European capital, and its magnificent cathedral. Pass through Colmar, the city of canals, also known for its charming historic center.
Don't miss the Château du Haut Koenigsbourg, this medieval jewel perched on the heights, which offers a breathtaking view of the Alsatian plain. Then set off to conquer the Route des Châteaux, a captivating route of 450 kilometres and 80 castles, where each stage is a dive into history and time.
If you are a wine lover, the Alsace Wine Route is a must. This mythical route stretches for almost 170 kilometres and offers the opportunity to discover a multitude of wines and picturesque landscapes.
Alsace is also a multitude of picturesque and authentic villages , vineyards as far as the eye can see and breathtaking natural landscapes, all forming an ideal region for tourism.
Our labels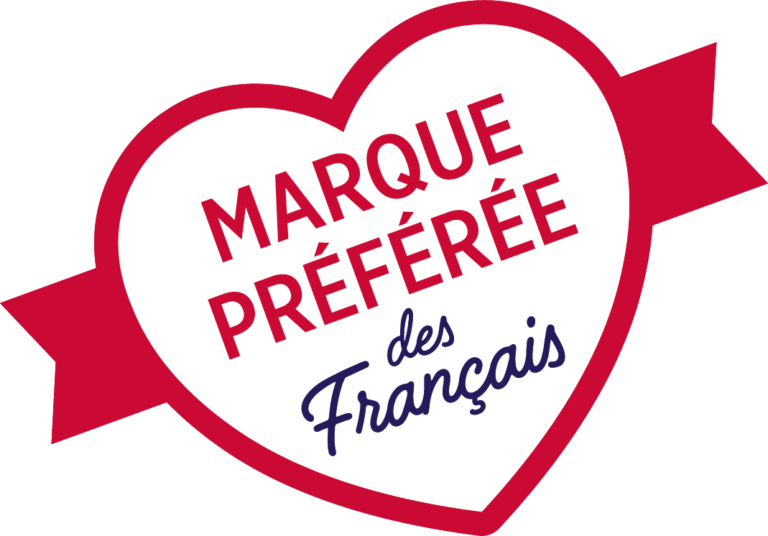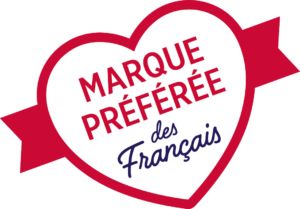 logo marque preferee des francais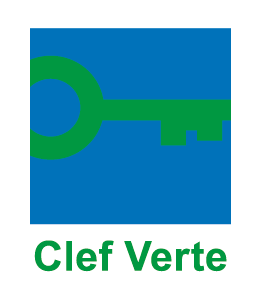 cv logo
Discover our activities, our aquatic area and our rentals: